We transform lives by creating an environment where extraordinary moments and everyday connections will inspire others to become their best selves.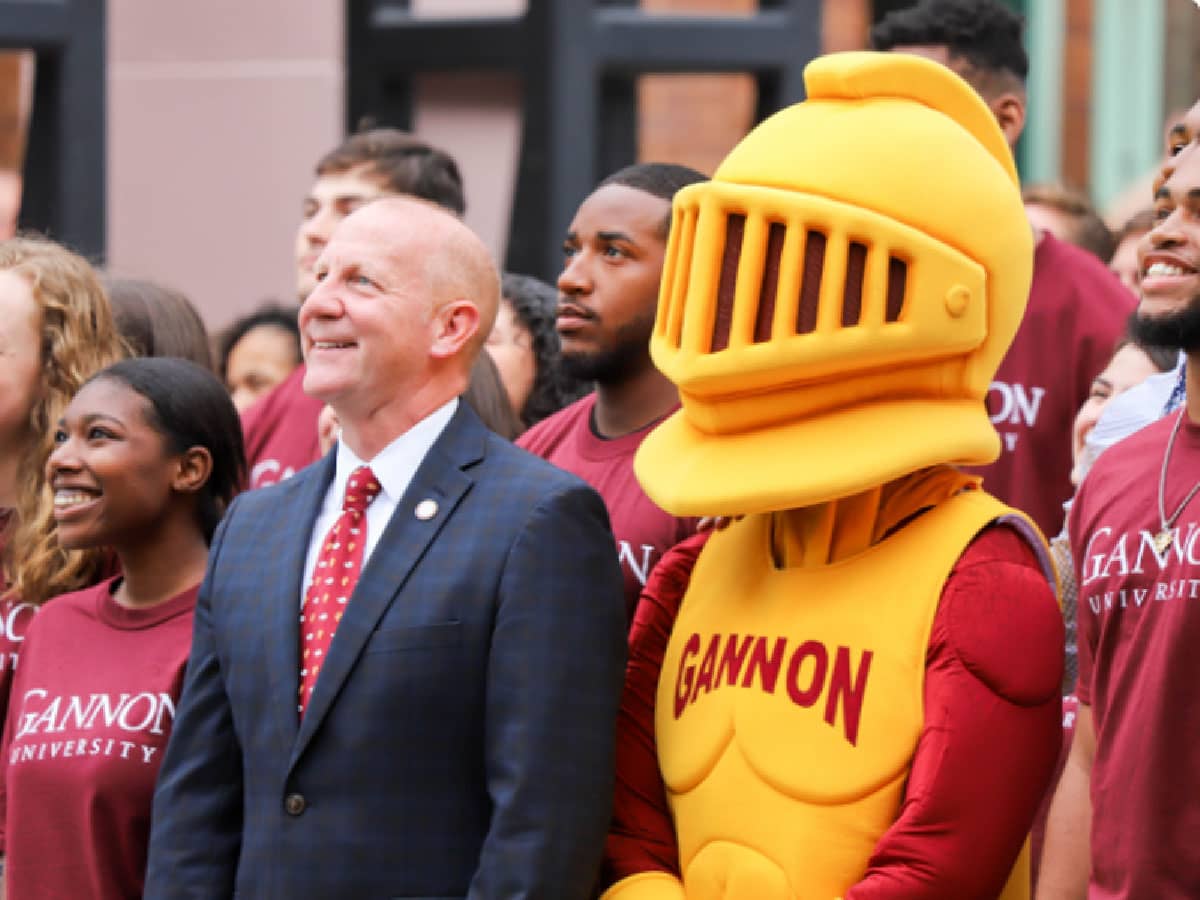 Forward Momentum
From the President
We're approaching our milestone centennial anniversary in 2025 as we take stock of our accomplishments and build on our forward momentum for an exciting future.
Gannon University has flourished in its 100-year history and is increasingly becoming a place where our students believe in their possibilities and are inspired to pursue opportunities that lead them out into the world to transform lives.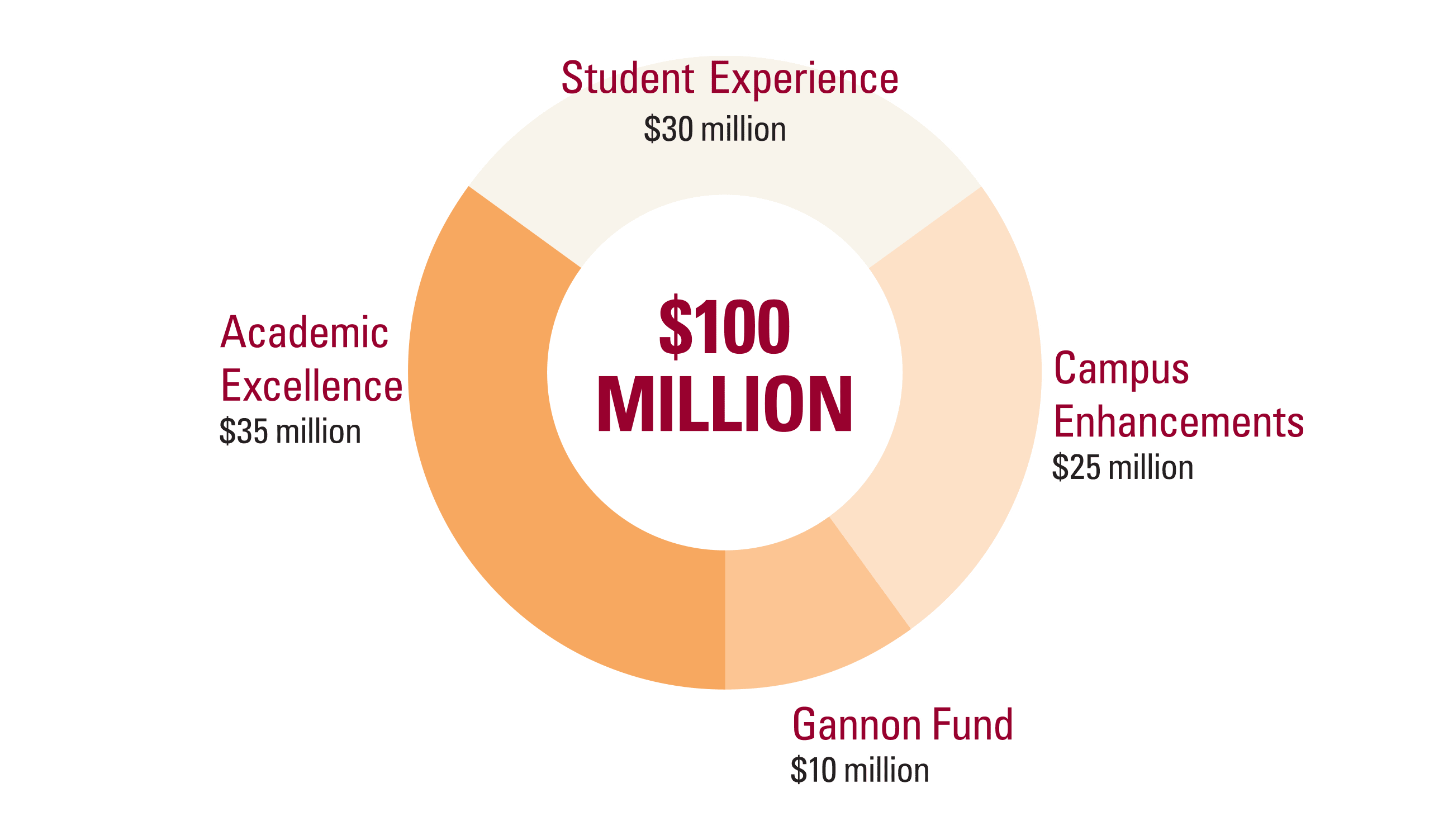 We know the greatest possibilities belong to those who BELIEVE.
Believe in the possibilities – this idea is woven into the fabric of all that we do here at Gannon University. We understand that belief leads to action, and action leads to impact. That's why we're maximizing students' learning experience and co-curricular programming to foster an environment where students can feel comfortable believing in their own faith-filled possibilities. This outlook has led generations of alumni to discover their own answers to the question, "How will I live my life?" and we're motivating current students to do the same as they achieve impactful results.
We INSPIRE each other to reach for the highest standards.
Success is never achieved on one's own. It takes a community like Gannon's to inspire one another to reach for the highest standards and not settle for mediocrity. We're doing just that – bringing together a community of faculty experts, motivated students, and successful alumni to inspire one another in their own endeavors. Guiding these experiences are academic, extra-curricular, service, and local and global travel opportunities that continuously drive generations of students to leave Gannon inspired to do more.
We focus first on opportunities that TRANSFORM lives.
Central to our mission and all that we do is our students. And we'll do what it takes to ensure students' experiences are transformational. This means making a Gannon education accessible and affordable, providing academic, personal and career resources to our increasingly diverse student population, and integrating programs beyond the classroom including real-world internships, hands-on research opportunities, and unique study abroad trips. In doing so, Gannon effects transformation in students' lives and in the communities where they choose to live and work.
Explore Other Exciting Opportunities