Enhancing our Campus Landscape
Enhancing our campus landscape is critical to our ability to offer students an outstanding educational experience.
Since 2008, Gannon has invested more than $140 million in purchases and renovations at our Erie and Ruskin campuses to accommodate new programs and growth in enrollment. Yet, we're continuing to envision and champion what an effective learning environment looks like for students as we continue into our next century.
We're opening new cutting-edge facilities like our Institute for Health and Cyber Knowledge and renovating old ones like our Mary, Seat of Wisdom Chapel. We're also building on a major donation from Highmark Health to modernize our athletic complex – now called the Highmark Events Center. Additionally, we're outfitting our academic spaces with today's latest technology that we know students will encounter in the real world.
We're driving expansion at our Ruskin campus in Florida, which we launched in 2014 to meet the increasing need for health care professionals in a rapidly expanding health care sector. We're transforming this campus through renovations to our academic buildings, growth in academic programs and experiential learning opportunities, and are looking ahead with optimism at continued growth.
Gannon University is committed to its long history of aquatic research, education and outreach. In response to this, we launched Project NePTWNE, which is short for Nano & Polymer Technology for Water and Neural-networks in Erie, takes an inclusive and holistic approach to addressing water quality, climate change, economic development, and quality of life.
The impact of up-to-date and attractive facilities is more than supporting excellence in education – it also impacts our competitive ability to recruit the most talented students who will thrive on that education. We invite you to make a gift that will help build the futures of our students through campus enhancements.
FATHER MICHAEL KESICKI '83
Chaplain and associate vice president for mission and minsitry
"Our campus enhancements and renovations are done to serve our Gannon family. Our work is always connected to our Mission ... We present our major projects in the context of a prayer and dedication so that God's blessing may be over the work that was done and that it remains true to the purpose for which it was done: for our students and for our colleagues who assist in the student experience."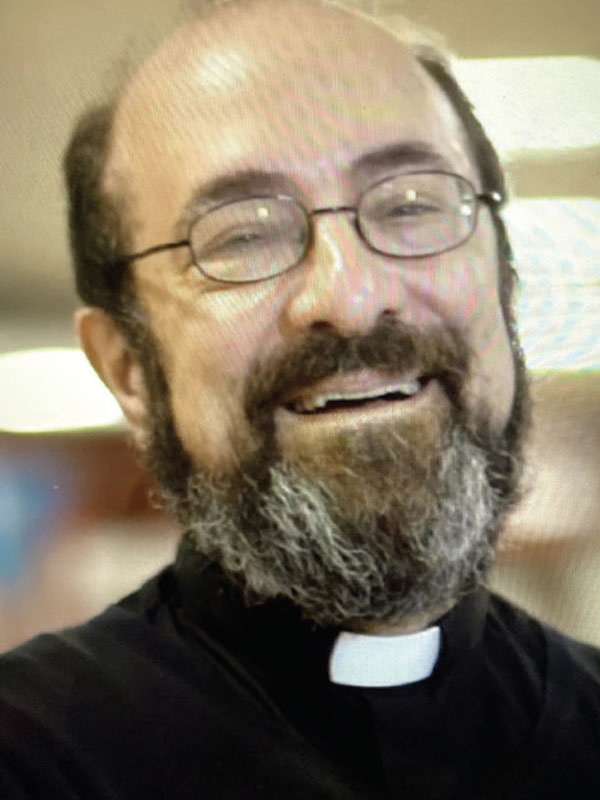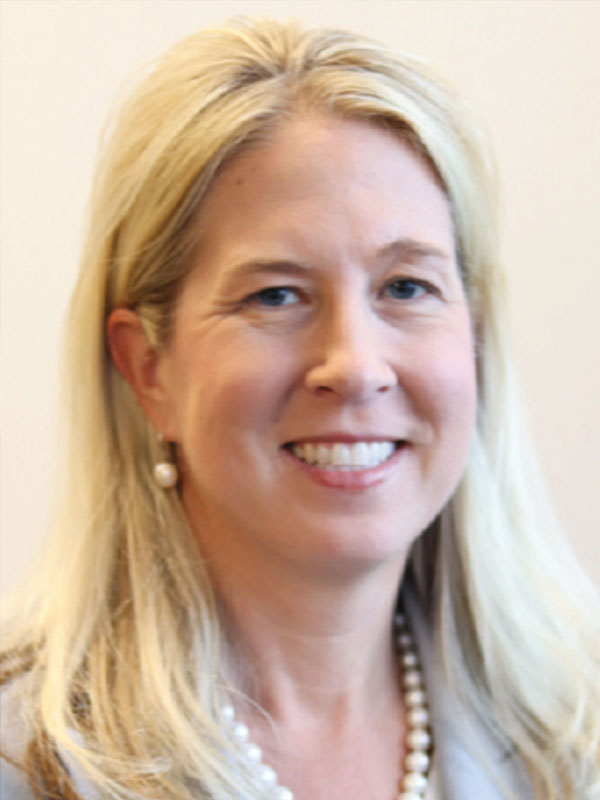 STACEY JUCHNO '98
Gannon Board of Trustees member
"I am proud of the campus and institution Gannon has become with offering new opportunities like I-HACK ... I am excited that Gannon wants to create programming to develop talent that all companies will need on their teams to make a difference. I want other Gannon students to have the opportunity to create a positive difference in our world, so I was inspired to be a resource to help make that happen … to help create development opportunities for our future leaders."
BRADEN BIZON '23
physician assistant program
"Getting to literally be the face of Gannon as Victor E. Knight is a super awesome experience. Putting on the costume for athletic events, orientations and programs around campus has allowed me to bring a little piece of myself to the Gannon community and hopefully spread joy. Getting to represent Gannon competitively in the most literal way possible as Victor has always been an honor.