Enriching Our Student Experience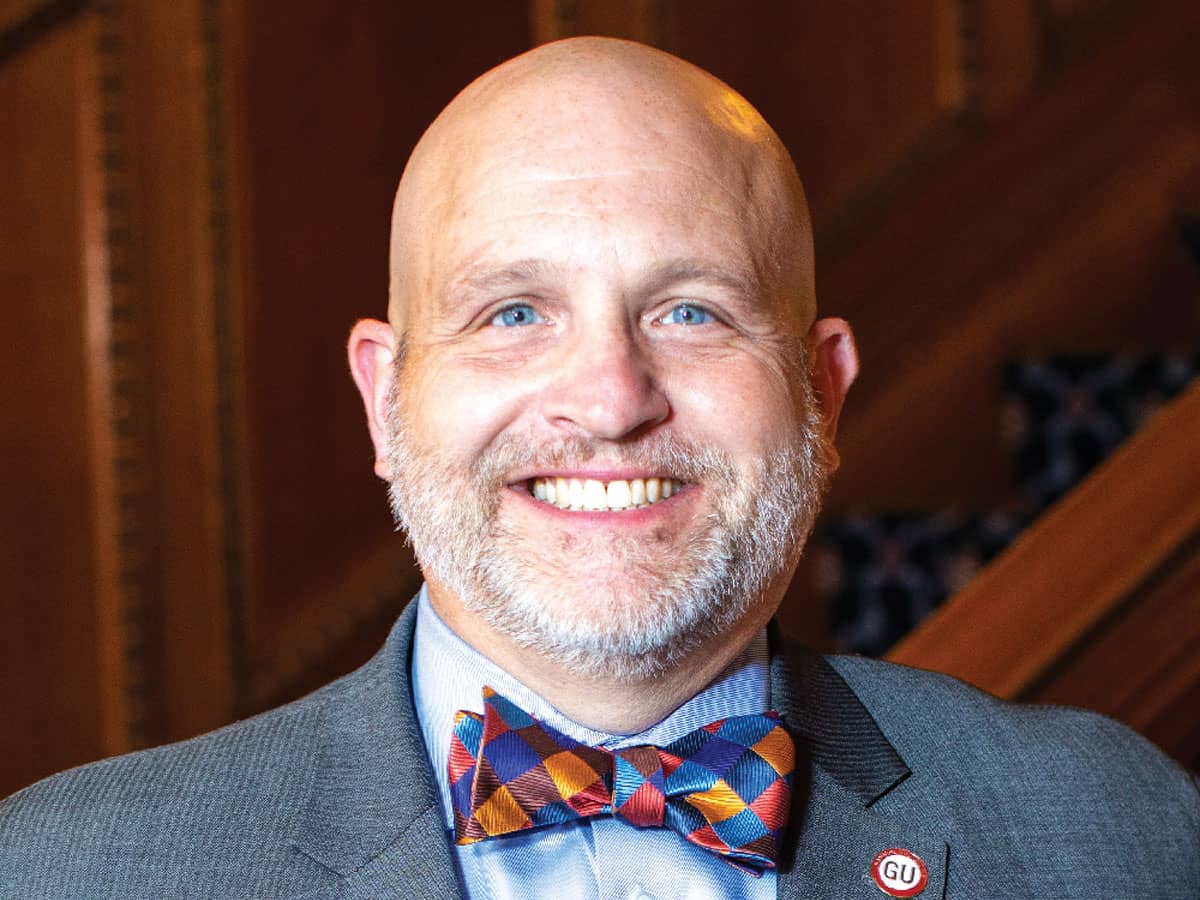 Gannon believes in the transformative power of education just as our founder Archbishop John Mark Gannon did when he had the vision to create this wonderful university.
Our students rely on our donors' generosity to make all the life-changing possibilities at Gannon a reality.
Gannon University is a place where the most capable students can achieve their career aspirations. Our changing student demographics means we're enrolling more and more first-generation students as well as students who may face financial and academic obstacles – but all of whom offer ambitious potential.
By funding support for tuition, academic services and other added expenses, we ensure these students can focus on what matters most: earning a values-centered education that fuels their passions and prepares them as leaders and career professionals. Because we know that financial restrictions should never mean limitations on educational and career aspirations.
It's ingrained in our history to make education affordable, accessible and meaningful to all students. Our Office of Student Engagement provides critical support, experiences and services in the areas of orientation, leadership, student health and counseling, accountability, recreation, wellness, and residence and commuter life to help achieve this.
With your help, we can ensure this remains our legacy by raising $30 million through the creation of endowed scholarships or contributions toward existing scholarship funds that support students in ways and areas where they need it most.
CATALINA ORDONEZ SIZA '23
Biology, pre-medicine
"Being part of Gannon's faith community has allowed me to make sincere friendships and form strong bonds. Faith has united us, and now I know. I have some wonderful people who I can go to when I need advice, a hug or prayer. Being surrounded by Gannon's faith community has made me a better version of myself. It encourages me to work on my faith and to be thankful for the small things in life."