Believe. Inspire. Transform.
Join the campaign for Gannon University's next century.
We BELIEVE in the possibilities that will come when you join our campaign – the ones that INSPIRE generations of students, faculty and alumni to pursue bold opportunities that TRANSFORM them and those in their communities and across the world.
We've come a long way in our first century, and we can't help but imagine something even greater for our next 100 years – and we need you to be a part of making that history.
We ask that you join us as we embark on our next century of impact by making your gift today.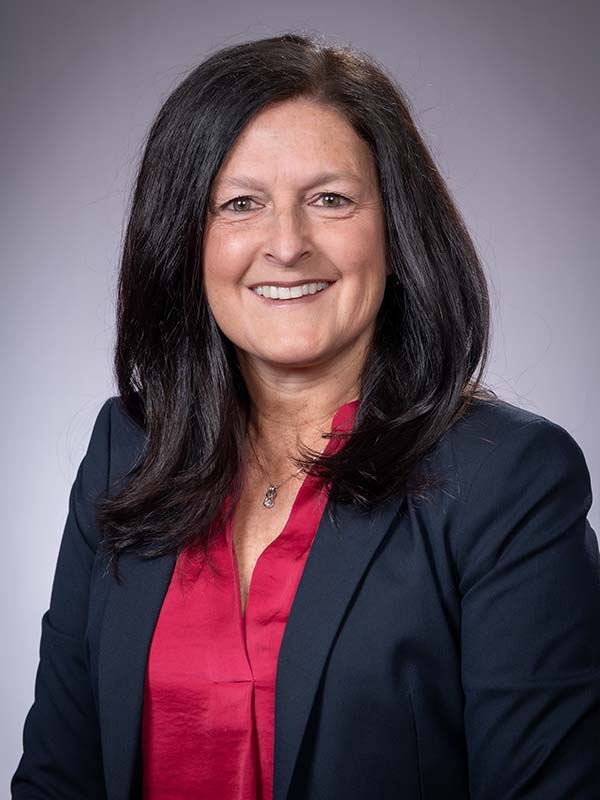 Nancy Bird
Vice President, University Advancement
Nancy is responsible for leading and managing University Advancement in evaluating, planning, designing, and developing advancement and fundraising-related initiatives to support the university's strategic goals, Mission and Catholic tradition. She believes in a culture that engages our alumni community and sees the value of promoting the transformative Gannon experience that our students and employees enjoy. She is thrilled to be leading such a dedicated team in University Advancement to continue the momentum around Gannon's historic second century and encouraging friends of Gannon to join in the Believe. Inspire. Transform. campaign.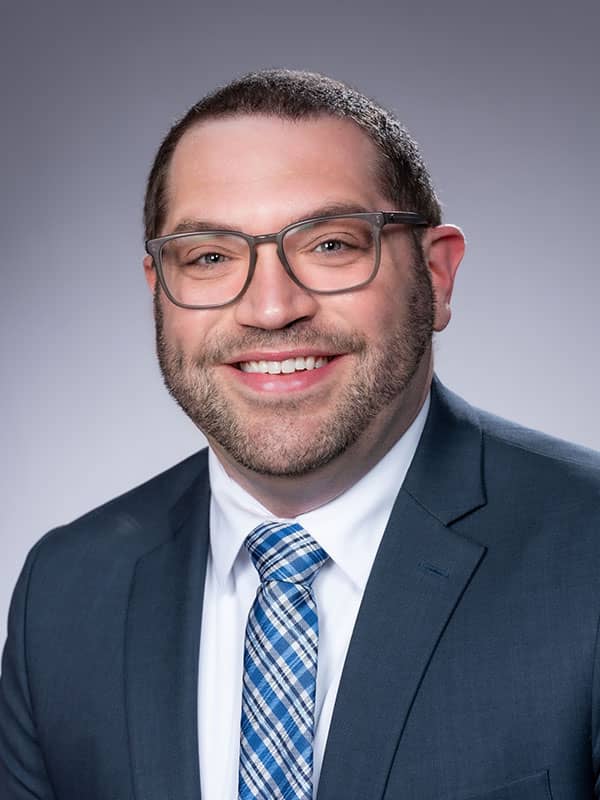 Anthony DiPasqua '10
Mission Advancement Officer
Tony oversees alumni and donor engagement efforts including annual giving programs, special events, and student philanthropy. He graduated with a BA in 2010 and has a M.Ed in Higher Education Administration and Student Personnel Services from Kent State. He worked as a resident director at Gannon and later served as fraternity and sorority advisor before transitioning to University Advancement. Tony is eager to create connections and opportunities that enrich all stages of the Gannon experience.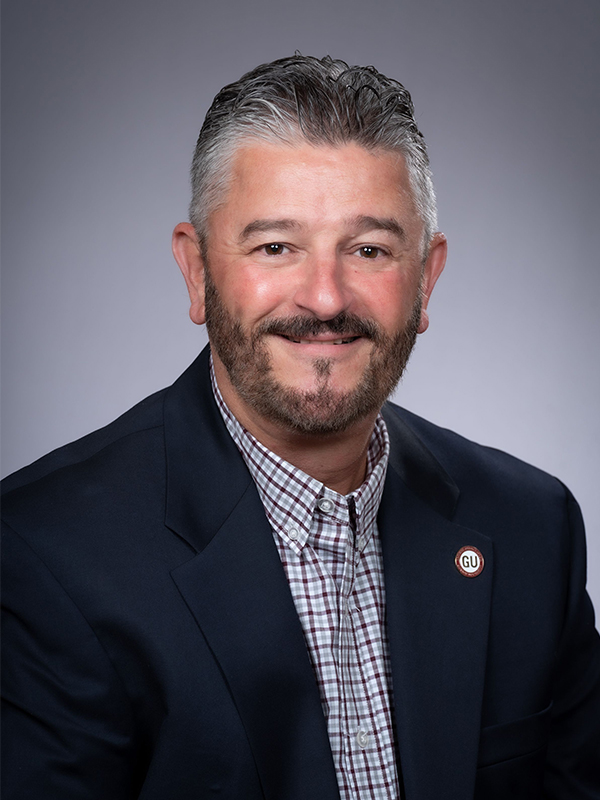 Mark Gaeta '87
Mission Advancement Officer
Creating and sustaining a high level of engagement for Gannon's mission is at the core of Mark's work as an MAO. Mark is a proud alumnus of Cathedral Preparatory School and earned a BS in marketing from Gannon in 1987. Like his father, Joe '62 (member of the Hall of Fame 1962 men's basketball team), he was also a student-athlete. Before joining University Advancement, he spent nearly 20 years in sales/marketing with GTE/Verizon. Mark looks forward to fostering the success of the University and its enduring legacy.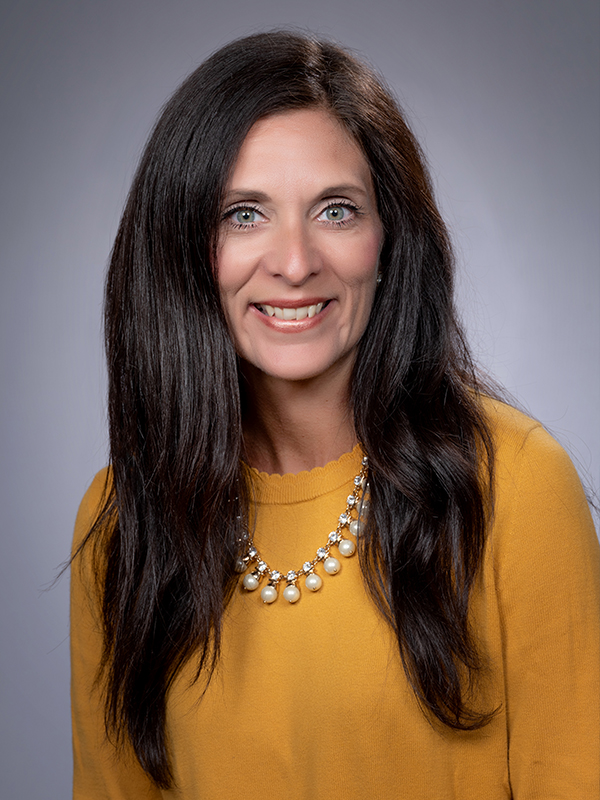 Chrystie Raymond
Mission Advancement Officer
Chrystie has recently joined Gannon in the role of MAO. She has a BS in Health Promotion, and her background includes over 15 years in the health and wellness field developing comprehensive plans with clients such as the U.S. Olympic committee and Major League Baseball. Most recently, she served as the Development Director at Indiana University of Pennsylvania (IUP). Chrystie is excited to further Gannon's mission of delivering exceptional academic programs that prepare and edify students through philanthropic support.