FORWARD MOMENTUM
From the President
We're approaching our milestone centennial anniversary in 2025 as we take stock of our accomplishments and build on our forward momentum for an exciting future.
Gannon University has flourished in its 100-year history and is increasingly becoming a place where our students believe in their possibilities and are inspired to pursue opportunities that lead them out into the world to transform lives.
Our comprehensive fundraising campaign pays homage to this momentum that we see as a result of earning a Gannon education. Our alumni, donors and friends of the University have supported our students' education in impactful ways and are now fueling us on a positive trajectory for our second century as we continue this mission.
We're looking forward with outstanding leadership among our faculty, staff and Board of Trustees members. We're achieving our strategic goals even as we chart a course against the odds of a pandemic and uncertain economy. We've also bolstered our recruitment to drive positive enrollment and retention even as we navigate an expected enrollment decline in 2025 due to changing demographics.
Currently, more than 4,000 students from more than 60 countries and territories across the globe choose Gannon University as the place to earn their education. And we're only becoming more diverse thanks to our recruitment efforts and work of our Justice, Equity, Diversity and Inclusion Steering Committee.
Gannon is now ranked as a national university, a milestone that is driven by our growth in enrollment and academic program offerings. Enhancements to the Erie campus and expanding to our Ruskin, Fla. campus have proven impactful in achieving this ranking.
Our past century tells a story of remarkable growth and continued strength, thanks to our dedicated community. Forward momentum into our second century will only be possible with donors like you, who believe in our mission, inspire bold opportunities, and transform the lives of those around them.
I invite you to join me as Gannon makes a commitment to our next century by participating in our comprehensive fundraising campaign: Believe. Inspire. Transform: Gannon's Next Century.
With gratitude,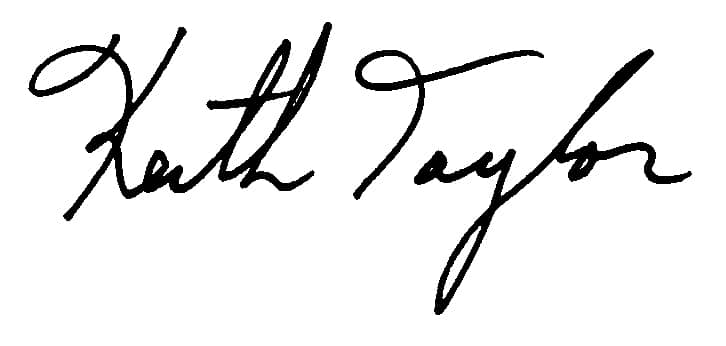 Keith Taylor, Ph.D., President