Student Academic Services
Internships /Career Exploration and Development
Gannon's Career Exploration and Development team helps students connect their coursework with career possibilities through advising, outreach, professional events, internships and other experiences. Through partnerships with university colleagues, alumni and employers, the department is committed to helping develop students into career-ready professionals. As a result, 97% of our undergraduate and 96% of graduate students have reported achieving employment in substantive roles or continued their education. Additional funding will let students pursue the kind of internships and real-world experiences that lead to meaningful employment after graduation.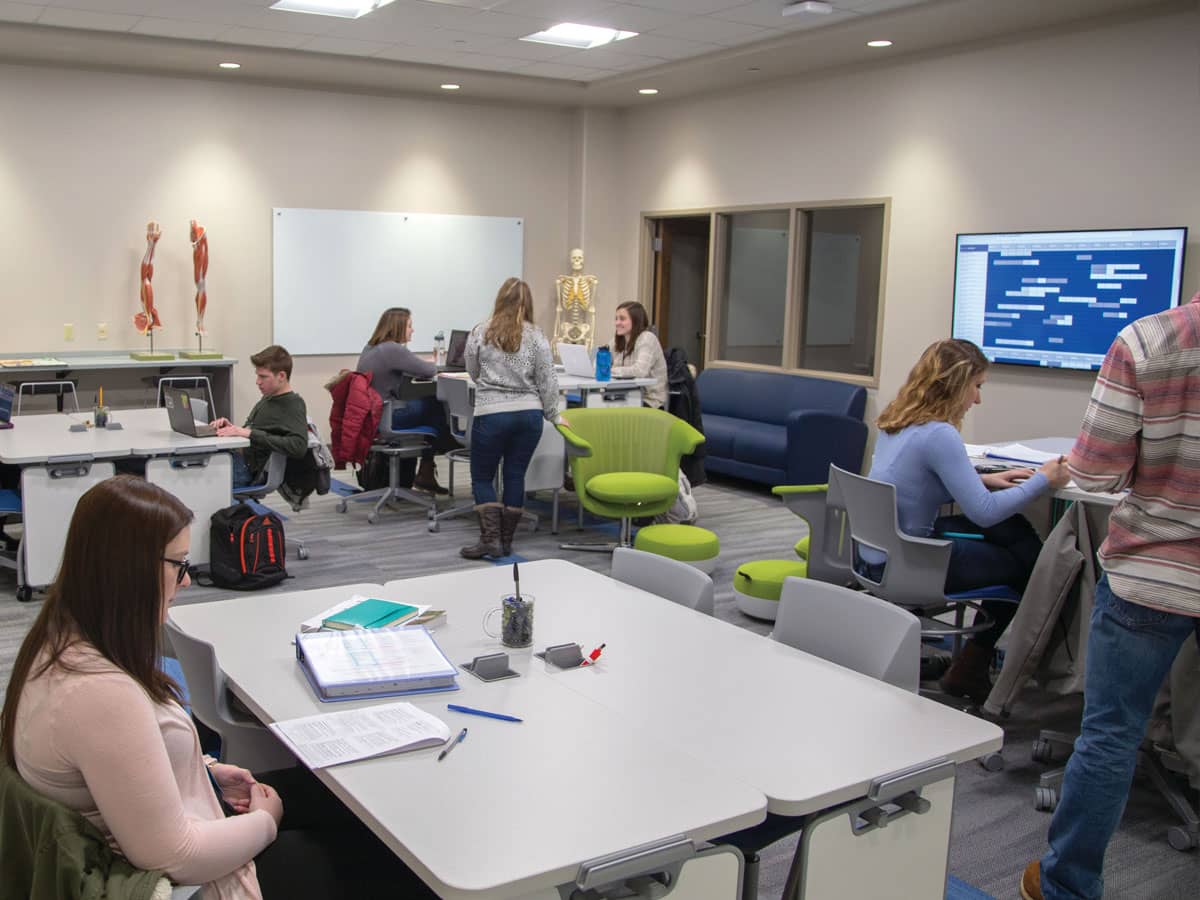 STEM Center
Gannon's STEM Center provides peer tutors and resources to assist students in navigating challenging assignments, studying for exams, recapping lectures, reviewing problems, and preparing for courses. Students can pursue one-on-one tutoring offered for almost any STEM course or group study sessions.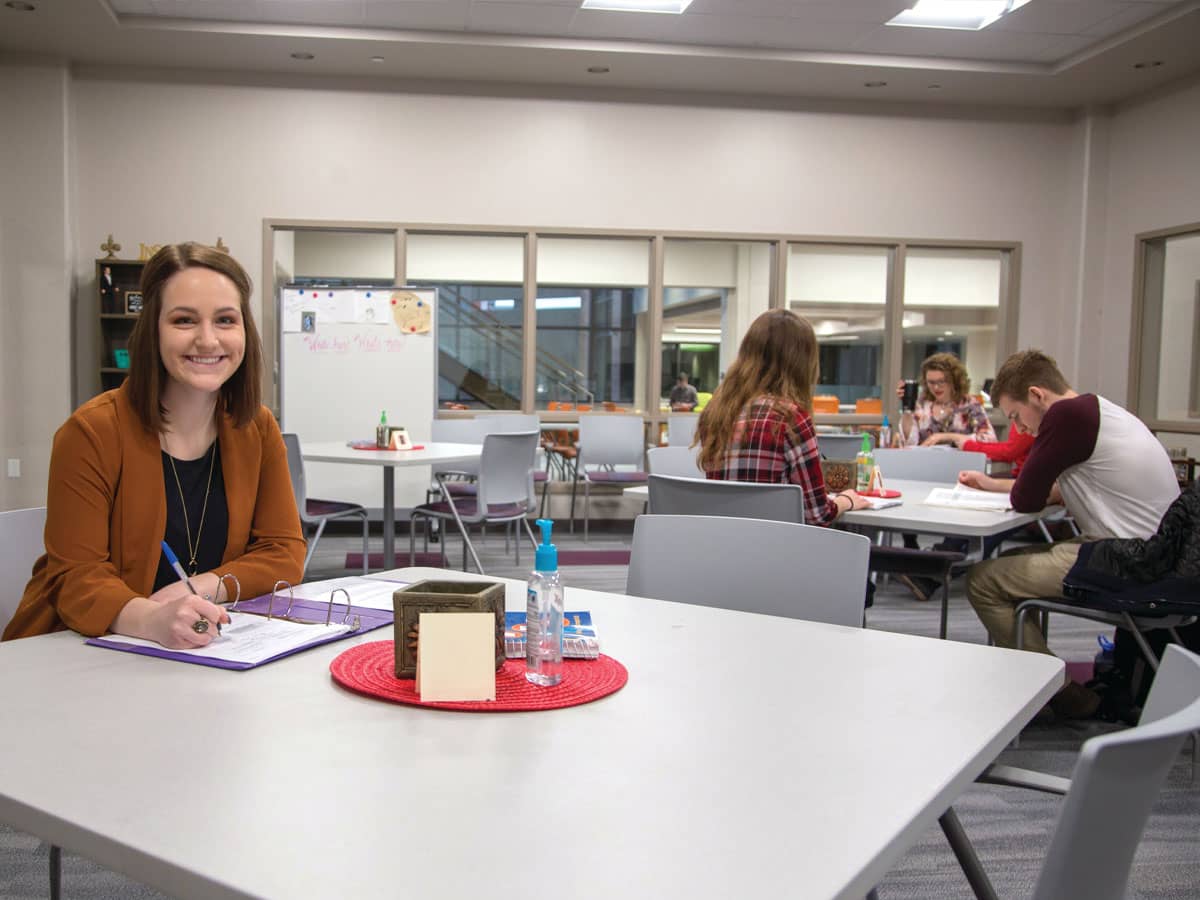 Writing and Research Center
Gannon's Writing and Research Center supports students in every stage of the writing and research process to help them excel in their courses. Students can find one-on-one consultations with a trained writing consultant, synchronous virtual tutoring, and guidance in project planning, critical reading, citation styles and more.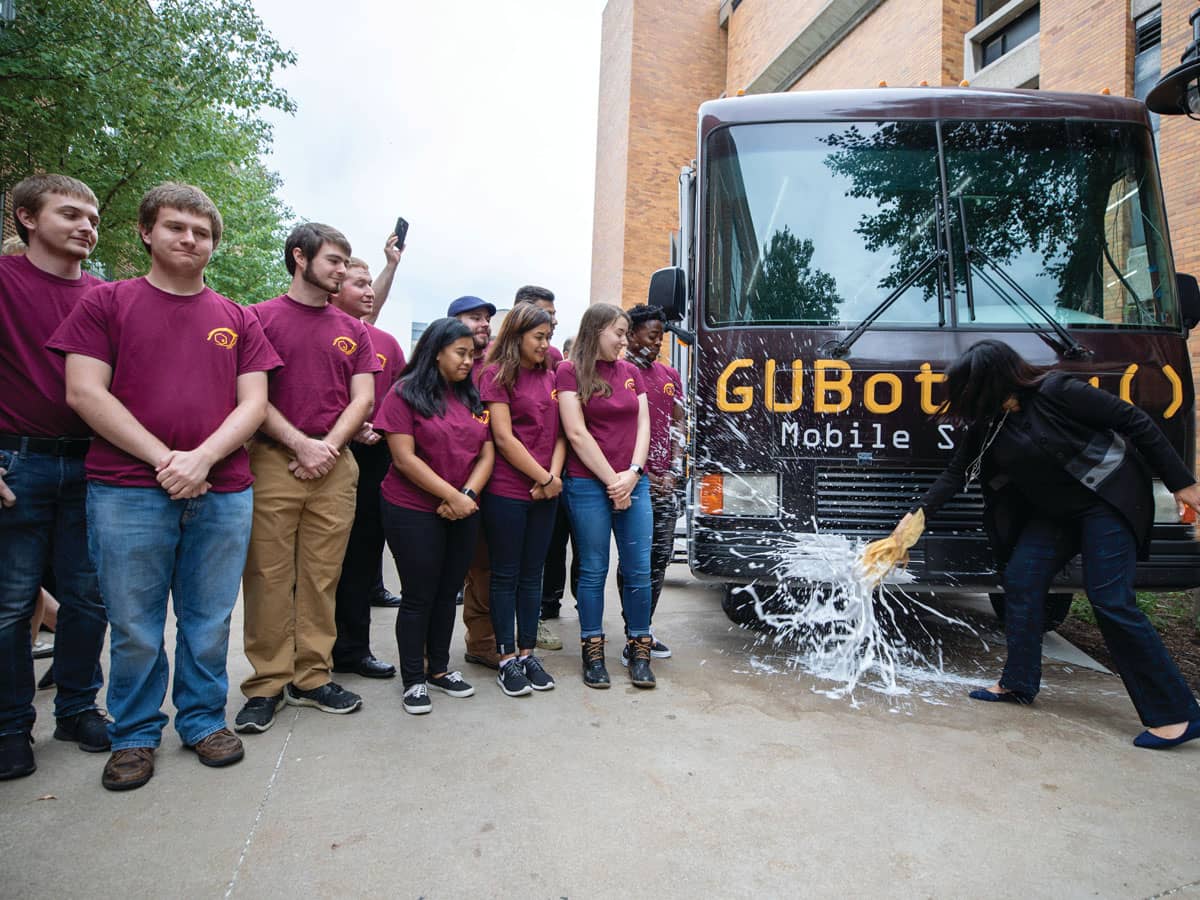 GUBOTDev Mobile STEM Lab
The Gannon University's Robotics Development, or GUBotDev, mobile STEM Lab takes STEM education on the road to local Erie schools to provide outreach to the community and inspire the next generation of innovators. Charitable giving dollars promote student research and hardware along with an open-source community.
Student Health and Counseling Center
Gannon's Student Health and Counseling Center offers students consultations, evaluations, short-term counseling, psychiatric services, crisis interventions, individual group and couples counseling, and services and resources to support physical and mental health.
Office of Disability Services
Caring staff work with students individually to identify any appropriate reasonable academic accommodations that will best help them reach their potential. Funding supports student employees in providing reading services to ODS students during exams, provides additional one-on-one academic support services to ODS students, and offers training for ODS and related faculty and staff.