Build on Our Winning Momentum
This project is a signature of Gannon's Believe. Inspire. Transform. Gannon's Next Century campaign, adding to rapid progress toward the $100 million goal.
You can join us on building on the momentum of modernizing our Highmark Events Center by engaging in key naming opportunities listed below.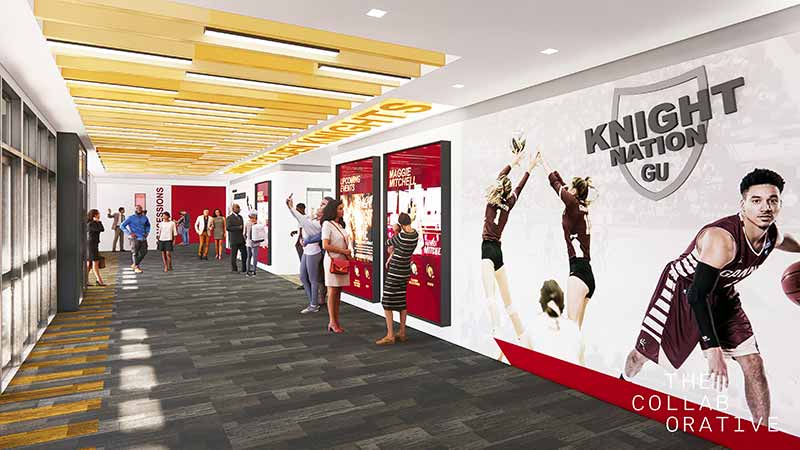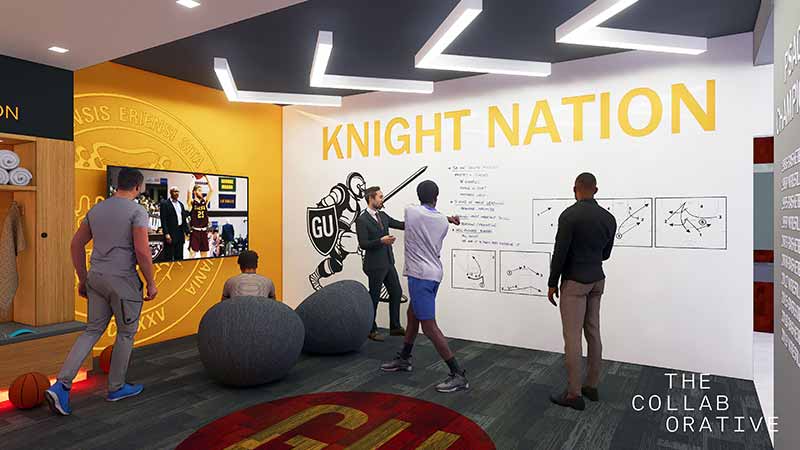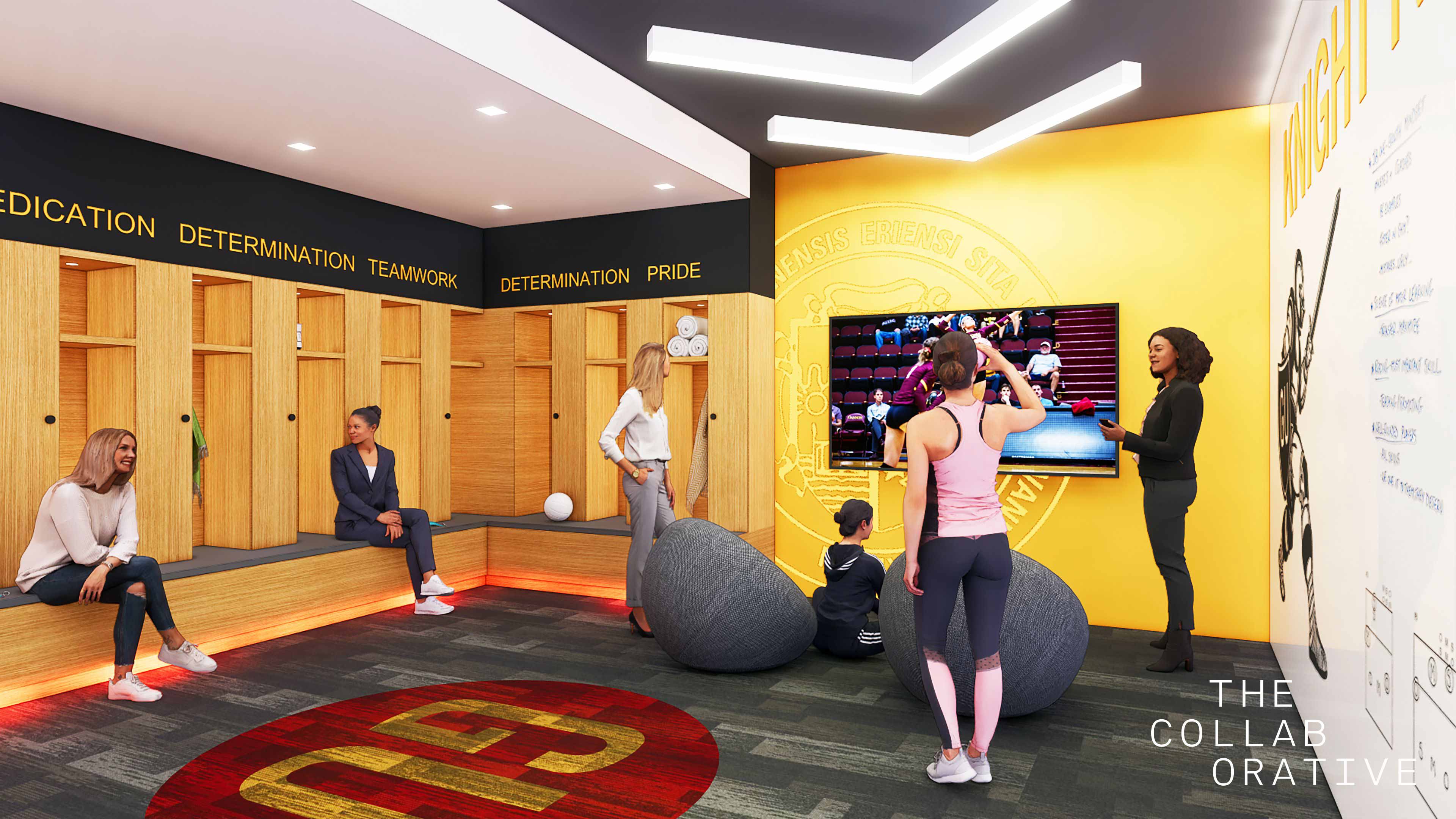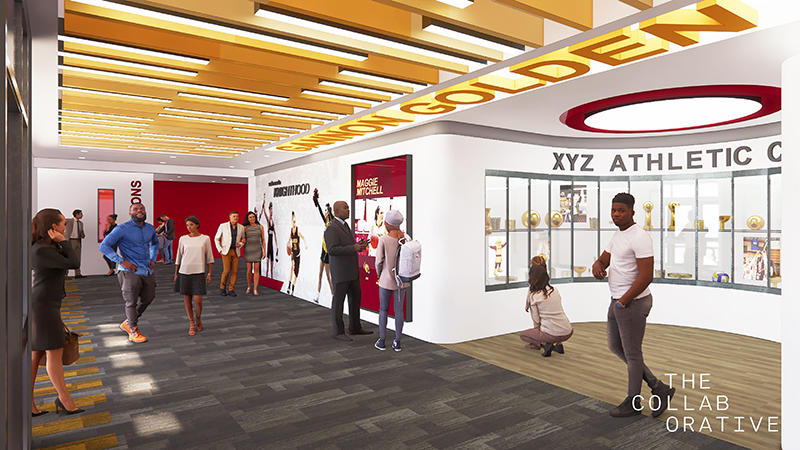 $1,000,000
Grand Lobby
VIP Area/Recruiting Lounge
$500,000
$350,000
$250,000
Championship Display
Concession Area
Visitor's Locker Room
Women's Basketball Locker Room
Volleyball Locker Room
$200,000
North and South Scoreboards (2)
$150,000
Radio/Media Broadcasting Booth
Home and Visitor's Team Benches (2)
Digital Scorers Table
$100,000
Sound System
Reserved Seats Sections (4)
Women's Basketball Player Lounge
Volleyball player lounge
Building History Display
Weight Room
$75,000
$60,000
North and South Exit Lobbies (2)
Secured Gifts
Facility Naming Rights
Court
Men's Basketball Locker Room
Men's Basketball Head Coach Office
Women's Basketball Head Coach Office
Men's Basketball Player Lounge
North Ticket Gate
South Ticket Gate